We are proud to announce our endorsement of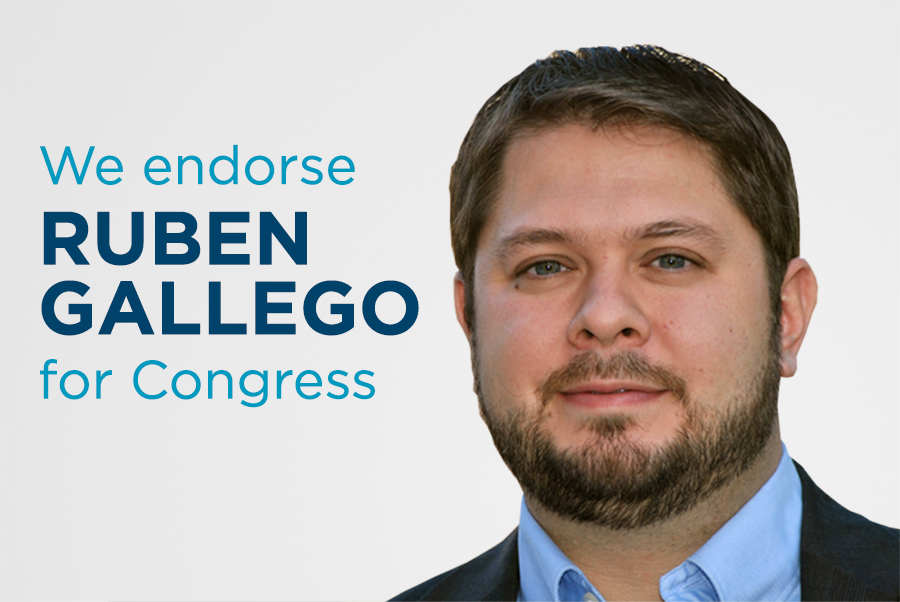 Ruben Gallego, who is running for Congress in Arizona!
Ruben is an Iraq veteran and state legislator. He is also a young activist who has worked to increase the number of Latino voters and led fights for worker rights, immigration reform, marijuana legalization, and marriage equality.
He supports expanding Social Security benefits and taking on the student debt crisis.
Ruben Gallego is a bold reformer committed to aAi??constitutional amendment overturning Citizens United and the Government By The People Act — a bill would create a system where small-dollar donations will be matched with public funds to gives a $100 donation from a high school teacher the same weight as aAi??lobbyist who contributesAi??$700.
Read more on Ruben's website: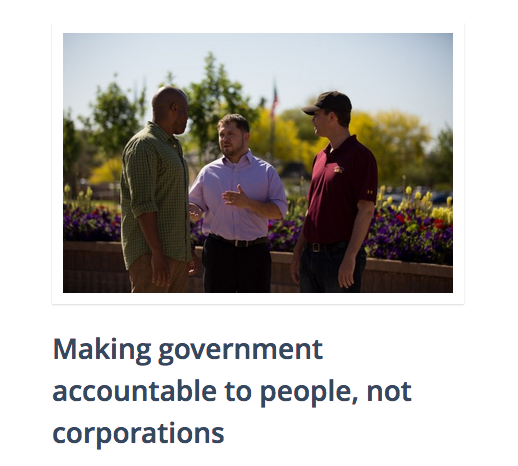 Ai??Ai??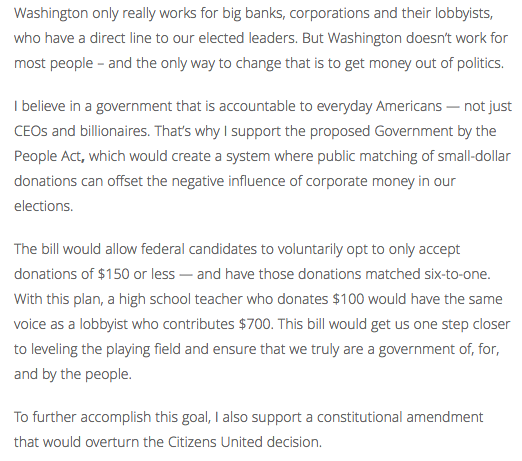 And check out Ruben's responses to our questionnaire: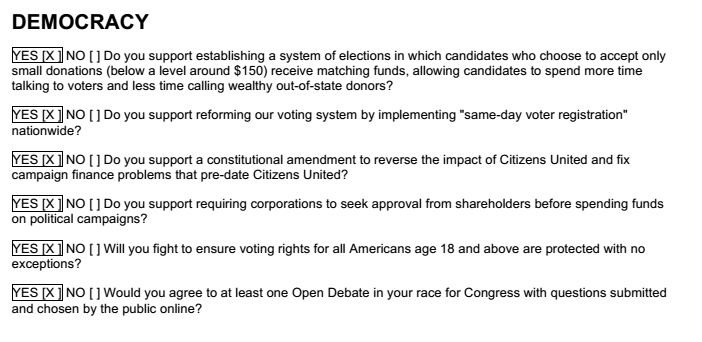 Ruben faces a tough primary on August 26th against a more conservative opponent.
Most importantly, Ruben and his team are building infrastructure. They have built an amazing grassroots movement of young people who are knocking on doors every day. They aren't just trying to win a congressional race. They are trying to build progressive power in Arizona.
This is a safe Democratic district — so it's important that a true progressive win the election.
Ruben has received numerous endorsements, including from Rep. Raul Grijalva (D-AZ), Planned Parenthood, The Sierra Club, MoveOn.org, VoteVets.org, the Congressional Progressive Caucus, and a dozen unions and labor organizations.
The Progressive Change Campaign Committee is proud to add our endorsement of bold progressive Ruben Gallego for Congress in Arizona's 7th Congressional District.
Help RubenAi??GallegoAi??win in Arizona by donating $3 to his campaign.