The great Wal-Mart strikes of Black Friday 2012 have begun. Workers across the nation are walking out, and thousands of Americans are expected in demonstrate in solidarity today and tomorrow.
In Orlando, Congressman-elect Alan Grayson joined the strikers. Here's a photo of him walking Lisa Lopez off the job tonight (thanks to United for Respect at Walmart for the photo):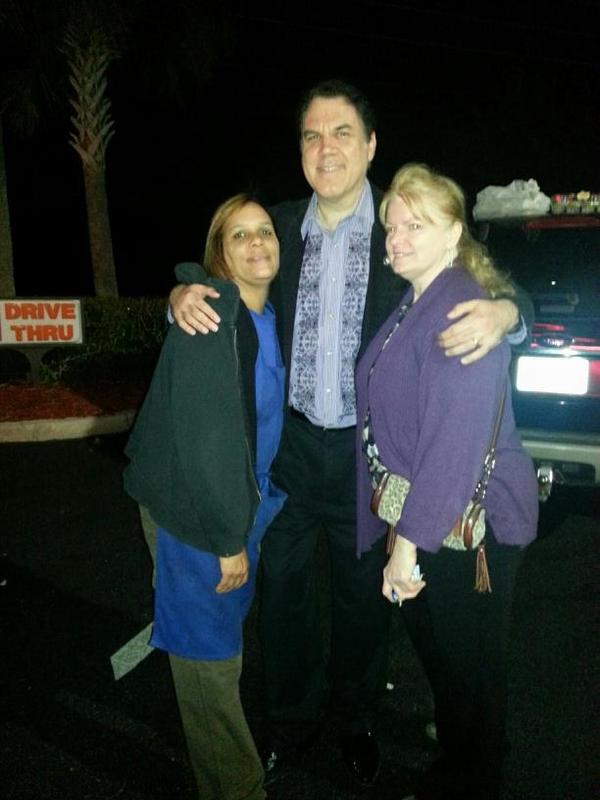 The bulk of walk-outs and demonstrations are expected to occur tomorrow. Click here to find one near you.